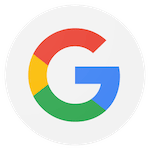 I have trained with Miguel for some time. I value his knowledge and his ability to tailor the training regiment to both my physical and nutritional needs! He is easygoing but absolutely will hold you accountable, which I totally respect! If you are looking to get fit, and find your strength, you can't go wrong training with Miguel!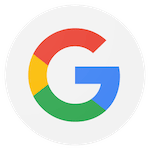 Miguel is an amazing trainer who is very knowledgeable. Miguel adapts to what you need and is easy to get along with. Very kind and caring! Since training with him I've gotten into the best shape I've ever been.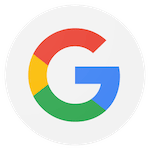 Miguel is an amazing personal trainer! If you're like me, you would work out here and there maybe lose a few pounds but never really felt like you were making progress. I explored personal training but wasn't sure if it was right for me but I'm so glad I did. Miguel really took the time to explain what a program with him would look like, always keeping your goals in mind. He would explain the different workouts to me in a way that made sense but also to show what muscles we were working. He even introduced weight training to me (which I was scared to do) and I loved it. Over the year and half we worked together I lost about 10 pounds, but more importantly (to me) I lost about 2-3 inches around my waist and felt so strong. If you are thinking of doing personal training I highly recommend Miguel, you won't regret it!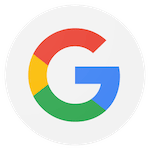 I have been training with Miguel for years. Recently, he started working with my family. We all love his style. He is knowledgeable, dedicated and takes your success personally. Each session is challenging and fun at the same time. His program not only focuses on fitness but also on your lifestyle. Miguel can be your lifestyle coach as well.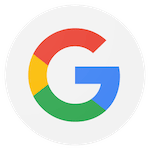 I can't say enough about Own It Fitness. They took the time to understand each of my goals and designed a custom program around them.
I've been training with Miguel and if you want to transform your body and feel great, I definitely recommend reaching out to him. THANK YOU!!!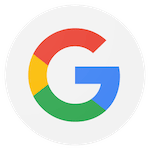 I have been trained by Miguel over the years in group trainings and also one on one sessions. He is honest and direct and takes pride in you accomplishing your goals. I would highly recommend him he is the best in the industry.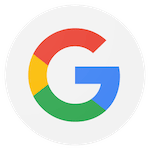 Miguel is the absolute best!! He cares about his clients putting in the work in AND out of the gym. He gives great advice on how to have a healthy and balanced relationship with food to make your diet sustainable while reaching your goals. Miguel helped me fix my form with my lifts and it truly made all the difference. Whether you're a beginner or an advance lifter, you will benefit from Miguel's guidance!!